Help 1,000+ families have access TO WATER
CLEAN WATER IS NEEDED FOR DRINKING, COOKING, AND WASHING
Make a tax-deductible donation this 2022 holiday season.
We are a small, grassroots organization partnering with Ugandan communities since 2010 to provide clean water solutions. We don't just build a well and then move on. We form partnerships with community leaders and maintain lasting relationships to insure our projects are properly used and maintained.
This is not a big organization with a large overhead and big staff. All money donated goes directly to our construction projects. Our team members are volunteers and our marketing is all in-kind donations. We are a GuideStar Platinum Organization.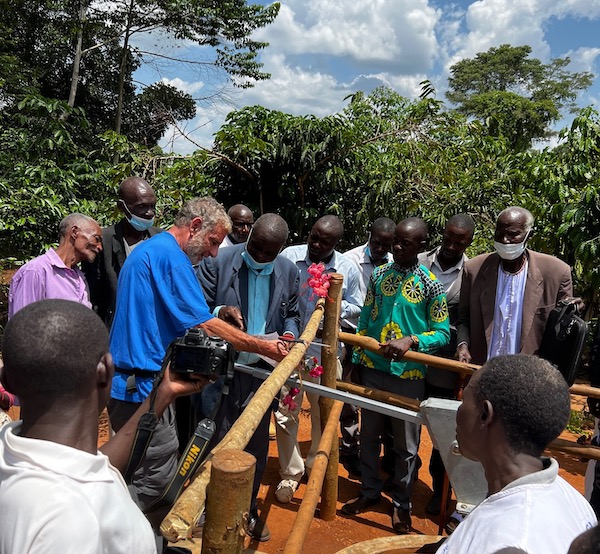 Give now
Donate by credit card, debit card, ACH/BANK TRANSFER, APPLE PAY, GOOGLE PAY OR PAYPAl
The Clean Water Foundation, Inc, is a 501(c)(3) nonprofit organization. Donations are tax-deductible.
By Check:
The Clean Water Foundation, Inc, 370 River Valley Road, Atlanta, GA 30328-2914
(A check or ACH/Bank transfer saves us a 3% transaction fee)
By Credit Card: